Brunch In the Clouds
"Not Your Regular Brunch"
Brunch in the Clouds a brunch where you have the option to have your order prepared by a professional "flower" chef. Join us for good food, music, and a lot of mimosas!
Puff & Brush
"An elevated painting experience"
Puff & Brush is a "flower" lover's version of a paint and sip. Join us in a relaxed and calming space and we will help you tap into all of your creative juices. Our art instructor will guide you in painting a masterpiece!
High Klass Dinner
"Not Your Regular Dinner"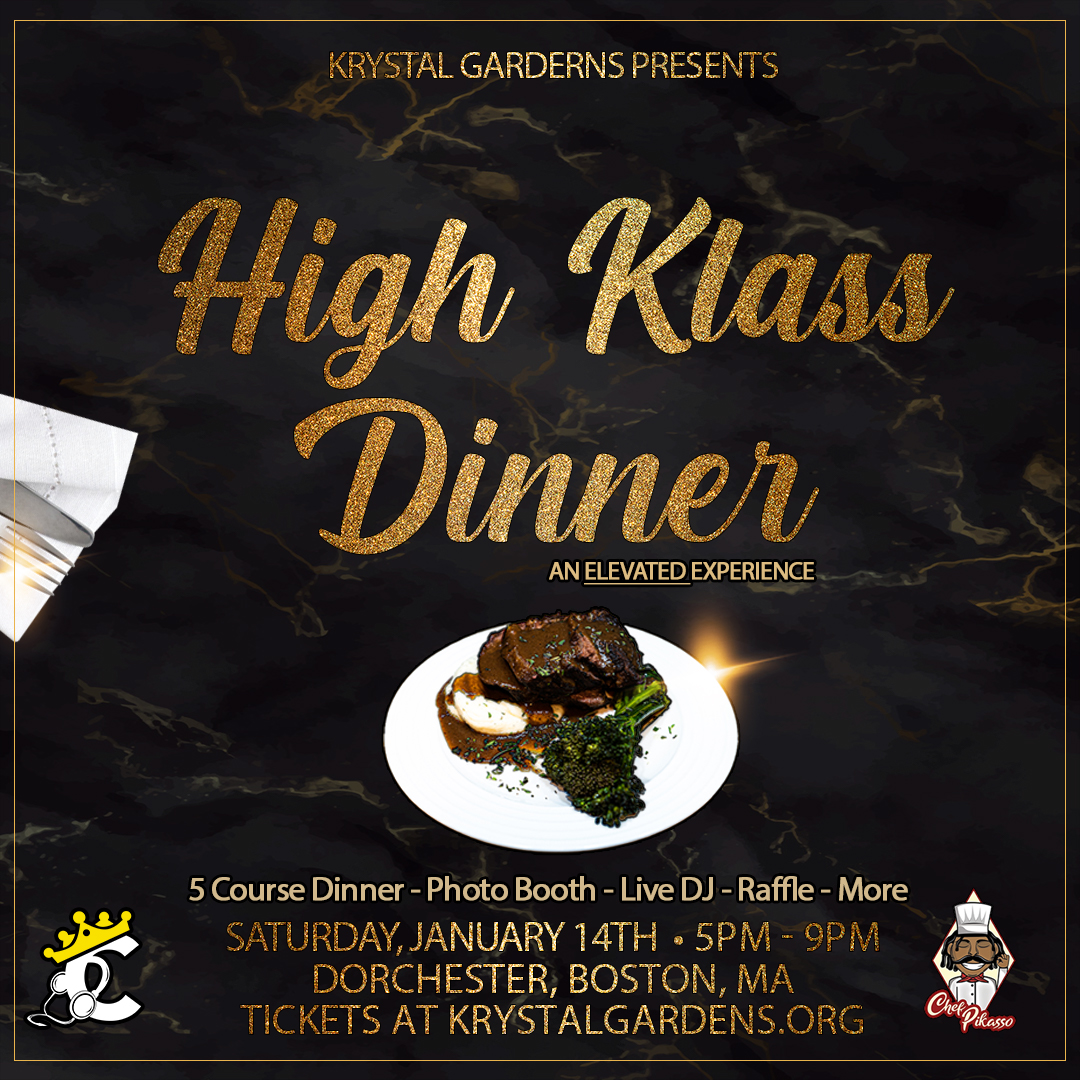 5-course seasonal menu that will be infused (optional) and paired with some of our very own, home grown.
Q: I purchased tickets and haven't received the address.
A: Do not panic. We we will email you closer to the date of the event.
Q: Can I buy flower
A: No. We do not sell any flower
Q: Can I bring my own flower ?
A: Only to Puff & Brush..
Q: I bought tickets but I cant make it can I get a refund ?
A: Refunds must be requested 7 days before the event.
If you cant make it we can rebook you to another session.
Q: Is there drinks or food ?
A: Yes a bar and a private chef at every event!
Subscribe to our mailing list and
Never miss an event !