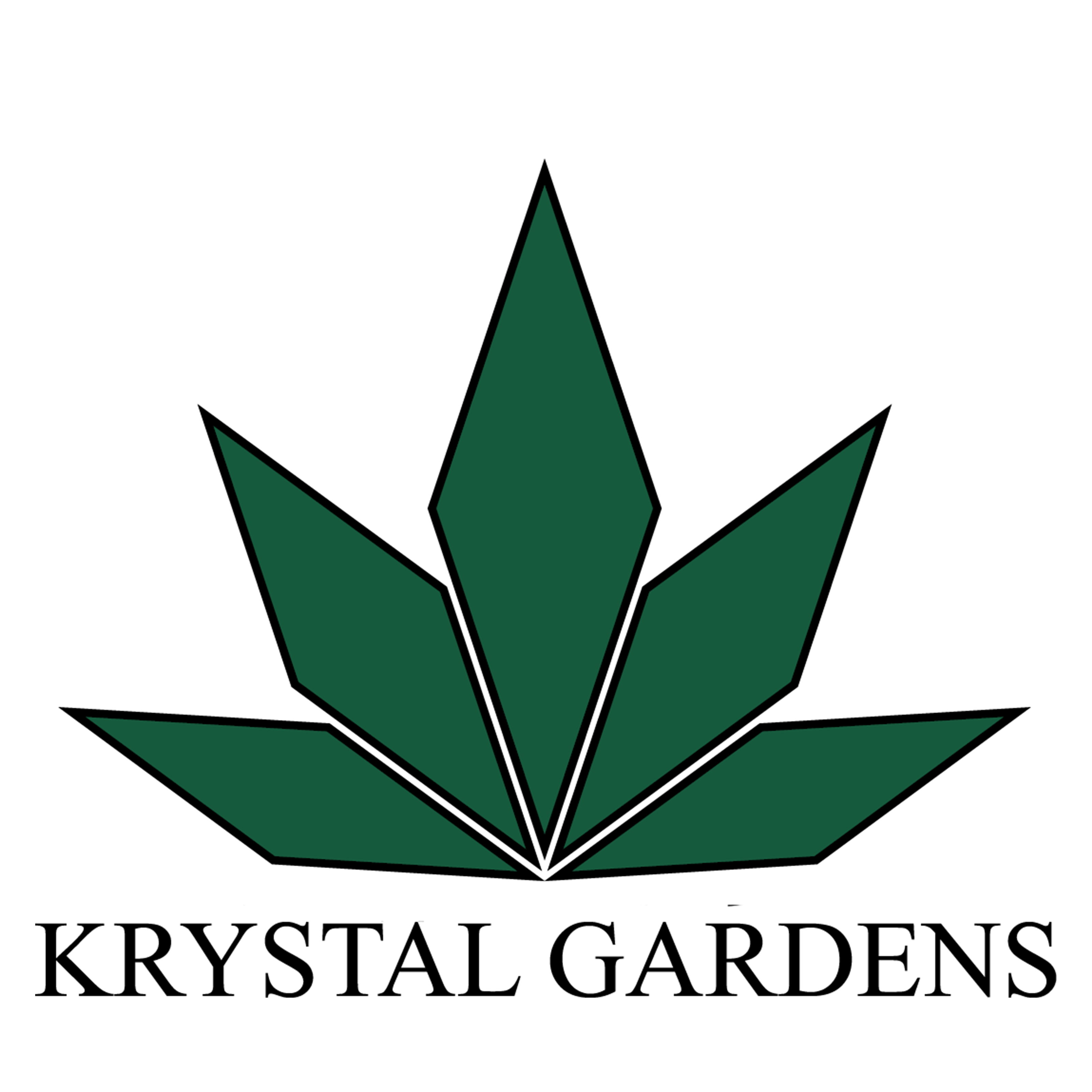 We offer a wide arrange of garden maintenance, from full setups to weekly plant maintenance. With professional horticultural staff we can maintain your existing garden, or take you through our process from seed to flower.
Philosophy – Long range planning, proper horticultural techniques, combined with professional grade equipment and organic growing methods.
We offer a wide arrange of curated events, from infused dinners and brunches, to elevated paint sessions. With professional chefs, artist and designers the experience is one of its kind. Don't miss out !
Philosophy – Through quality social events we can change the stigma.